Last month at the All India Ophthalmology Society (AIOS) International Ophthalmic Conclave (IOC) 2022, a talk was given by Prof. Rohit Saxena, from the Rajendra Prasad Centre for Ophthalmic Sciences, All India Institute of Medical Sciences, New Delhi, about myopia control in this century.
Think of the Children
In his presentation, Prof. Saxena made the importance of treating children in order to reduce myopia very clear. This will be especially evident over the next few months as they finally begin to return to a physical classroom — of course, the conference was held online, so we might not quite be there yet. He referenced a recent paper that showed an increase in myopia, especially in children. Intervention is necessary to slow and limit the progression from the predicted increase.
The most important step in treating children is to document myopic progression, which Prof. Saxena stresses above everything else. If you take one thing from this talk, that's it. It's right up front here in paragraph 3. But you might want to keep reading anyway, he talks for another 10 minutes. Age, genetics and visual environmental considerations are also major factors, as is parental refractive error.
Interventions in Myopia
Interventions should take into consideration risks/benefits, lifestyle economic status, and ease of compliance. If you don't think a patient is able to take their medicine, don't count on them doing it.
Begin with an assessment of refractive error and progression. Then discuss options and risks with parents and explain the importance of their own monitoring, set realistic expectations, and take informed consent for off-label treatments. Perform baseline examinations and measure biometrics, and then begin your chosen treatment.
Prof. Saxon's Greatest Hits in Myopia
Atropine: The Best
One of the most successful methods described is pharmacological. But success with drugs for myopia has been in the works for a long time: Tropicamide with bifocals, timolol, and pirenzepine have not been proven to be effective. The best is a low dose of atropine, which has been researched extensively, long been accepted, and is the easiest intervention for myopia control. It has been found to be most effective at slowing axial length elongation at 0.05%.
In general, it is inexpensive and available. Dosages of 0.01%, 0.025% and 0.1% have also been shown to be effective. However, during the Q&A, attendees say it may not be available everywhere at 0.05%, particularly in India. Prof. Saxena mentions that he has access to a helpful pharmacy, so this may be the case for you. But even .01% is still useful, especially when combined with other treatments.
Prof. Saxena stated that he believes the most successful treatment for myopia across the board is atropine with spectacles. The biggest problem with a pharmacological approach is that results can drop off after administration is stopped.
Get those kids on my yard!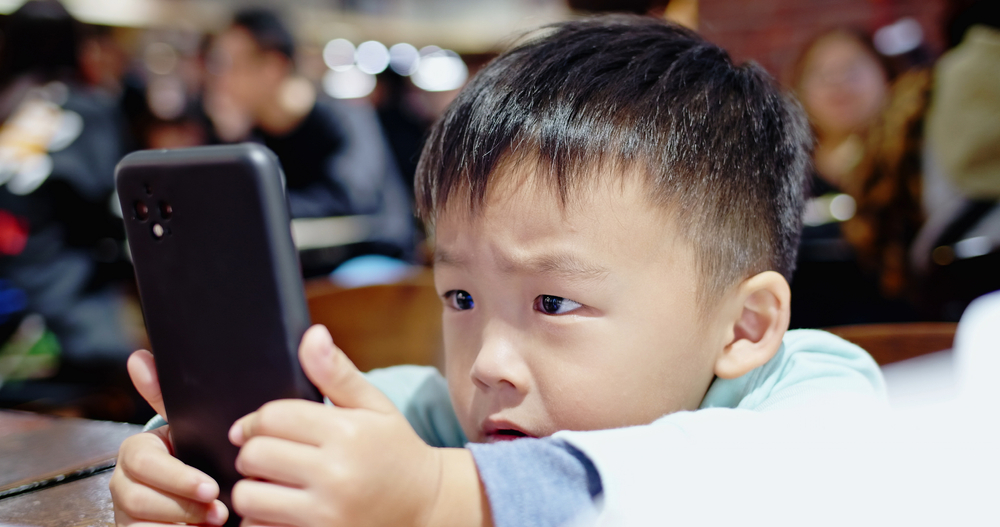 It seems obvious: Get kids outside and off screens. But that's easier said than done these days. You could easily add lifestyle and environmental corrections to the above spectacle plus atropine Holy Grail of myopia control. It's probably the method requiring the least effort to obtain results. At least take a few breaks from screens. I am personally using the 20-20-20 technique he mentions while writing this in the evening. In addition, I personally find blue blockers to be effective at reducing eye strain and should be put on before sunset and worn until bedtime. But if you want to reduce strain even more, you can wear them all day because we have no real need for blue light. Maximize natural lighting, both inside and out, and sit arm's length (about 25 inches) from the screen.
Off-label Ortho-K
Prof. Saxena has high regard, but mixed feelings about off-label orthokeratology (ortho-K). It is effective in reshaping the cornea, can reduce progression by 45%, and has no need for daytime treatment. But there has been a rebound effect noted after treatment, and there has not been a lot of research into its use on children suffering from myopia.
Make a new PAL
Last up on the favorites list are peripheral addition lenses (PALs), defocus inducing multiple segment lenses (DIMS). "Up until now giving peripheral add would reduce the field because a high plus in the side would make this distance drop." Now they allow patients to see clearly with a deep focus in the periphery by causing peripheral hyperopic defocus in the back of the eyeball. PALs are one of the easiest and least invasive solutions to try.
While concentrating particularly on India, the prediction of myopia stats from now until 2050 are serious and include us all. To reduce progression, our time is best spent on the next generation. Now that students are returning to the classroom to be shaped into the best they can be, let's remember to focus on educating them on good habits and good eye care. 
Editor's Note: The All India Ophthalmology Society's 2nd International Ophthalmic Conclave (AIOS IOC 2022) was held virtually from February 18-20, 2022. Reporting for this story took place during the event.